We are hiring Nurses, Support Workers and Care assistants. Exciting positions are available at Three Little Angels Ltd.
We encourage all applicants interested in exploring new job opportunities within our company to download and complete the application forms at their earliest convenience.
Please note that we require all forms to be completed accurately and in full and to be submitted to recruitment@threelittleangels.org along with your CV.
We look forward to receiving your completed application forms and wish you all the best of luck. Submitting multiple applications, will result in refusal of all applications.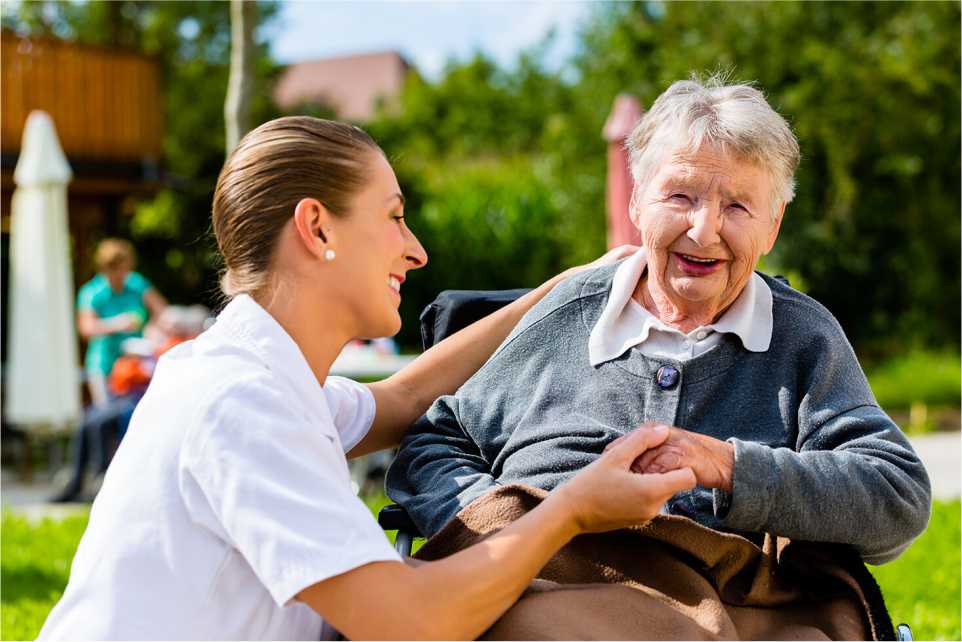 Currently we are recruiting:
Registered General Nurses (RGNs)
Registered Mental Health Nurses (RMNs)
Caregivers
HCA's